The Perfectionists Wikia is a collaborative encyclopedia about Sara Shepard's The Perfectionists (Book Series) and upcoming ABC Family original T.V. series that anyone can edit!
Help • Terms of Use • Wanted Pages • Categories
---
Click here to read about more characters!
---
ABC Family is currently developing a script for The Perfectionists. "Pretty Little Liars" executive producer and co-showrunner, Marlene King, will supervise the script for the project.
"The Perfectionists" is a murder mystery following five girls who plot the perfect revenge after their lives are ruined by a handsome womanizer. When he dies exactly as they planned, though not at their hands, the question becomes: who did it?
Read more about the upcoming T.V. series here...

---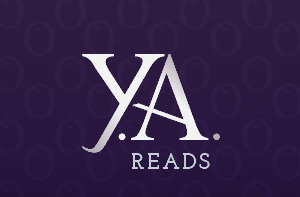 Who is your favorite "perfectionist"?
Loading RSS data...
Create blog post
Hey New Yorkers..or people of the universe. Yes, I do realize that not all of you live in New York. And by "all" I mean my mom, because she's probably the only person that actually reads this blog. S…

Read more >

RAINY DAYS AND MONDAYS NEVER GET ME DOWN

Hey, me again. What are you fine ladies and gentleman doing this fine evening? Isn't everything just so fine lately? Well, it's not. Today, I woke up to the so…

Read more >

*NOT BASED ON REAL LIFE EVENTS* *FICTIONAL* *THIS IS A CHARACTER*

A STAR IS BORN..MAYBE?

To whomever stumbled upon my blog:

Hi. Maybe you know me. Maybe you don't. But I'm just another nameless face tha…

Read more >
See more >
Ad blocker interference detected!
Wikia is a free-to-use site that makes money from advertising. We have a modified experience for viewers using ad blockers

Wikia is not accessible if you've made further modifications. Remove the custom ad blocker rule(s) and the page will load as expected.